ALSTOR manufacturers bolted stainless steel tanks for water applications. All tanks are NSF/ANSI 61 certified for drinking water.
BioChem specializes in the monitoring, optimization and control of wastewater treatment processes.
Dynatec Systems is an industry leader in membrane bioreactors and wastewater membrane systems since 1979.
Environmental Dynamics International (EDI) specializes in the development and application of advanced technology aeration and biological treatment solutions for municipal and industrial wastewater applications.
Flottweg designs and manufacturers centrifuges and has a strong reputation for providing high quality equipment with efficient performance and long lasting reliability.

Fluence is the global leader in the delivery of innovative, cost-effective decentralized water, wastewater, and reuse solutions for businesses and communities anywhere in the world.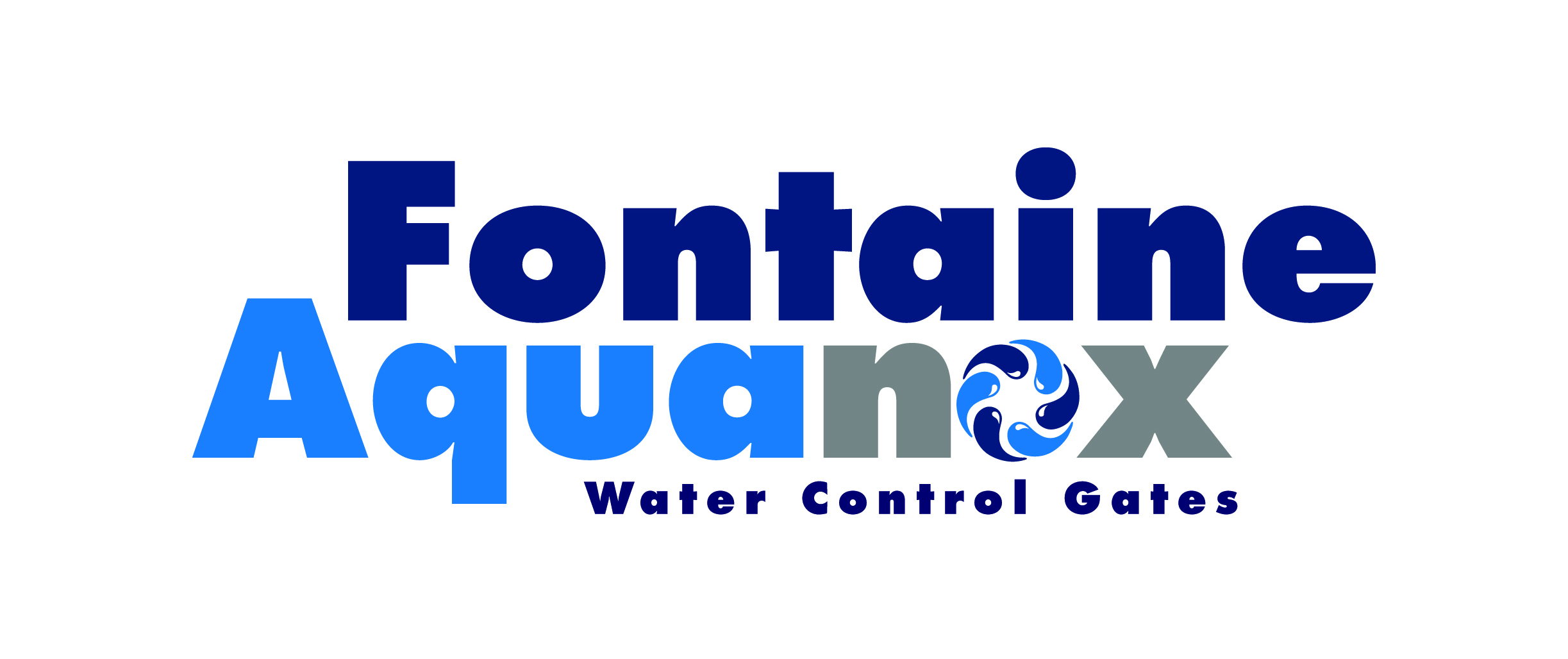 FONTAINE-AQUANOX is among the world leaders in the design and manufacture of high quality engineered stainless steel slide gates for the municipal and industrial flow control market
GA Industries manufacturers a full range of valve solutions which are commonly applied in Municipal and Industrial water & wastewater applications.
ISHIGAKI USA LTD. develops and manufactures a comprehensive and innovative range of solids / liquid separation equipment.
KRUGER address the diverse water, wastewater and biosolids treatment needs of municipalities around the world with market-leading technologies and processes.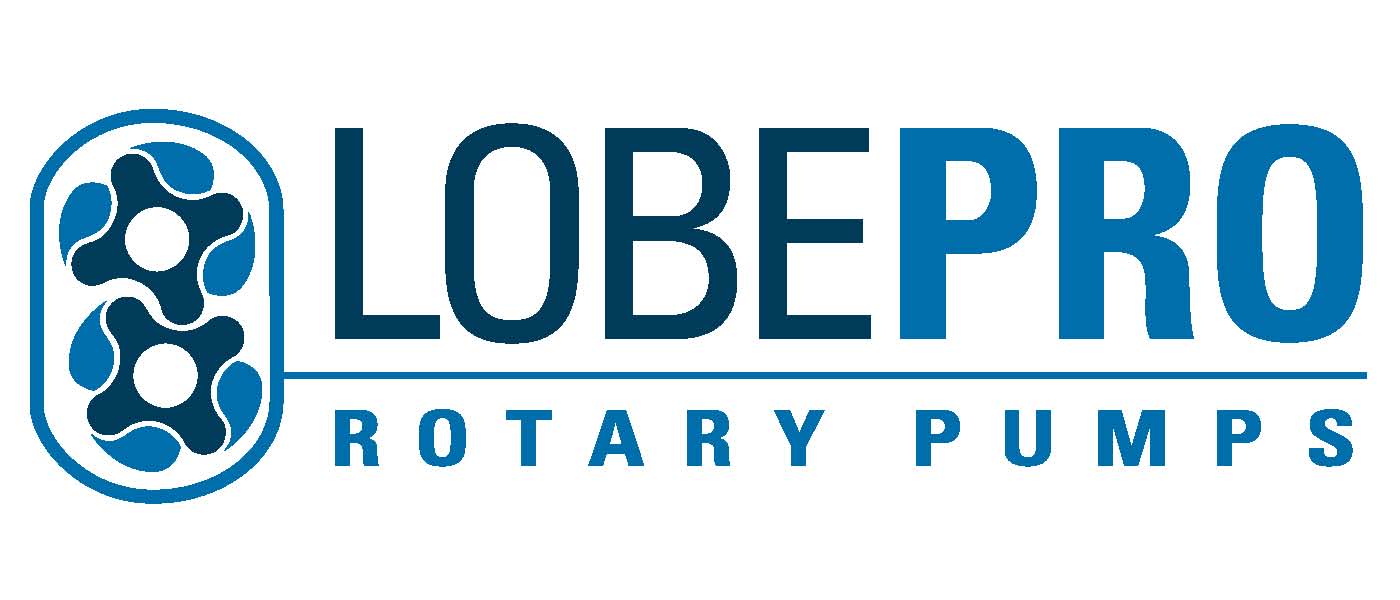 LOBEPRO manufacturers positive placement rotary lobe pumps for applications in the municipal and industrial wastewater industries.
Mixtec is one of the world's premier manufacturers of industrial agitators and mixers.
NEFCO is a major provider of engineered fiberglass products to the Water and Wastewater Treatment Industry.
PHOENIX Process Equipment Company has been an international leader in liquid/solids separation, residuals dewatering, and water reuse technologies.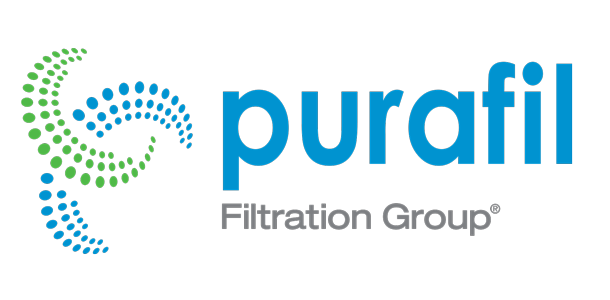 Purafil manufactures revolutionary products that set the standards in our industry. Their focus is to create the world's best air purification products.
RPS is an industry leader in the area of municipal and industrial cover systems. Our most common applications include: Waste Water Treatment Plant odor control domes, flat covers and lander covers, belt conveyor covers and architectural roofing and siding.
Schreiber LLC has developed innovative products for advanced biological wastewater treatment.
SPIRAC provides material handling solutions for municipal wastewater and industrial applications.

Leveraging the experience of more than 250,000 systems installed worldwide, Xylem's Wedeco brand manufactures reliable, chemical-free, and environmentally-friendly water and wastewater treatment technologies, including ultraviolet (UV) disinfection and ozone oxidation systems.
WesTech engineers and manufactures process equipment to provide solutions for customers in the industrial, mineral, municipal water, and municipal wastewater industries. Leaders in process expertise, WesTech designs and builds systems for seamless integration into our customers' specifications. The technologies we advance and apply benefit not only our customers, but society as a whole.

WTR provides screening solutions for intake and headworks applications in the Industrial and Municipal Markets.